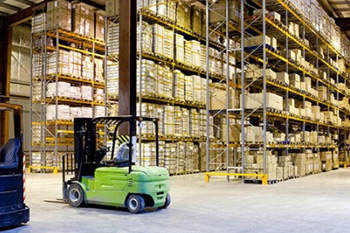 We have facilities in Vancouver, Toronto, Edmonton, Calgary, and Montreal with skilled operators and our own in-house warehouse management system. We provide storage and distribution services for dry commodities as well as the transportation network for full integration.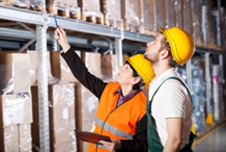 Priority's solution team is always pro-actively seeking new ways to improve your distribution network, including labour and warehouse optimization.
Facilities located strategically throughout Canada.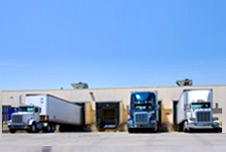 Our cross dock operators are focused on speed and efficiency to reduce the amount of inventory that sits in our facilities.
Consolidation can reduce your cost as you only pay for the space used.
We have skilled operators capable of trans-loading or performing cargo services such as ticketing, palletizing and destuffing.